Shepherd Youth Ranch (map)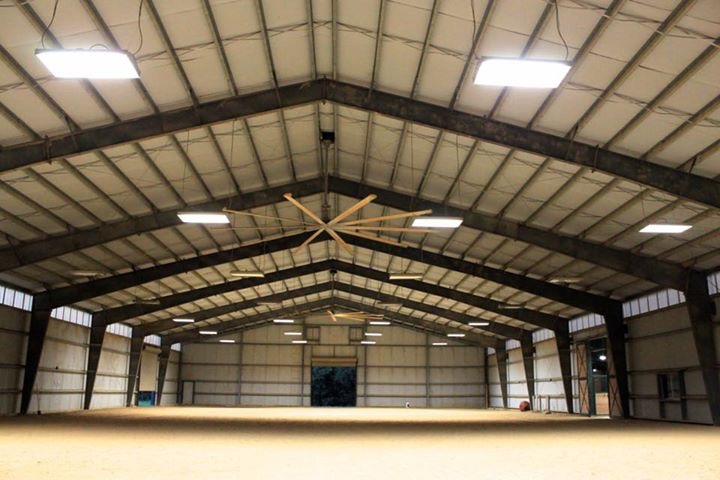 "Horsemanship Clinic"
November 9 & 10, 2019
CLINIC FEE: $350 | FACILITY FEE: $25
STALL FEE: $20 PER DAY/NIGHT
LUNCH FEE: $5 PER LUNCH
*Facility fees, stall fees, and lunch fees to be collected by Shepherd Youth Ranch.
This will be a horsemanship clinic with some obstacles incorporated, but not primarily an "obstacle clinic".
Contact Ashley Boswell at ShepherdYouthRanch@gmail.com for more information on this clinic.
Amenities
12' x 12' Stalls Available

150' x 220' Outdoor Arena

100' x 200' Indoor Arena (in the event of inclement weather)

Trailer Parking (no overnight hookups)

Restrooms on Site
Clinic Registration
Please complete and submit the form below to register for this clinic. You will be directed to payment information after the form has been submitted.
Robbie Potter Horsemanship Clinic Cancellation Policy
A non-refundable/non-transferable deposit of $50 is due when completing the required registration, with the remaining balance due to be paid in full, 30 days prior to the clinic. If this amount is not satisfied per the 30 day requirement, this spot will become open and available to the public.
If unforeseen circumstances should prevent the participant from attending the clinic after the balance has been paid in full, the host and/or participant have the option of filling the spot from the host's waiting list. The replacement participant will be responsible for paying $350 for 2 day clinics or $200 for 1 day clinics, plus facility fees if any apply. This is to be paid directly to the host upon arrival.
Should the spot remain unfilled, RPH will reimburse $300 for 2 day clinics or $150 for 1 day clinics, minus 25% for organizational fees and expenses.
View Event →